Chronotope is an independent Stateside perfume label led by Carter Weeks Maddox, who combines a lifelong love of perfume with his academic training in narrative theory to create fragrances that nod to the craft's rich history while remaining unmistakably contemporary in their boldly intimate storytelling, fearless use of raw materials & daring notes combinations—all while remaining easy-wearing enough for everyday enjoyment.
New to Chronotope? 👋 Try some samples ↴
They're just $5 each during June, and sets of samples always come with a checkout code to take 15% off your future order of a full-sized, 30mL bottle. 😊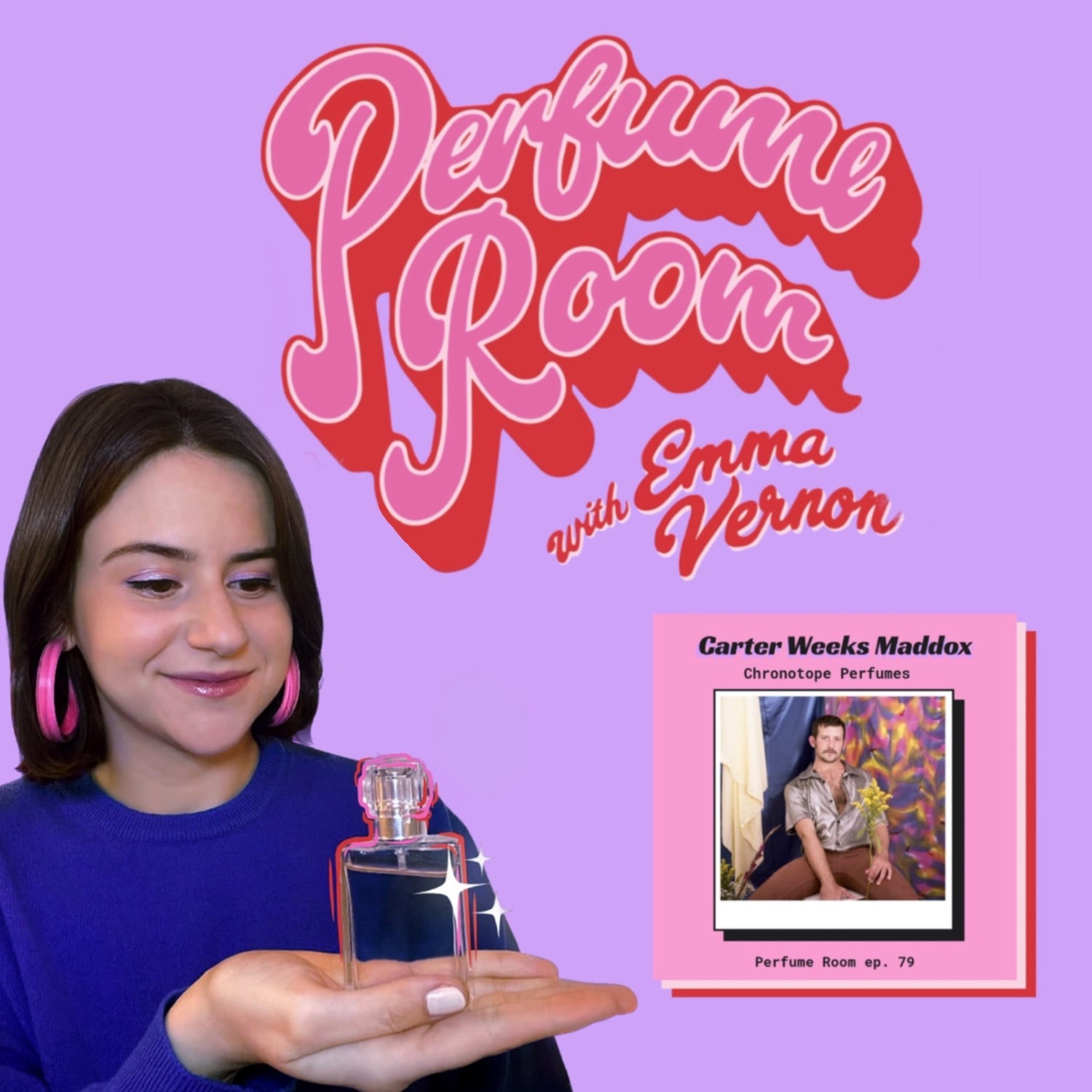 Perfume Room w/ Emma Vernon Podcast
Listen to Emma & Carter's Chat on Spotify:
Ep. 79: "Chronicling Space & Time (& Trauma) Through Scent (w/ Chronotope Founder Carter Weeks Maddox)"
Tune In
Ready for a full bottle? 😎 ↴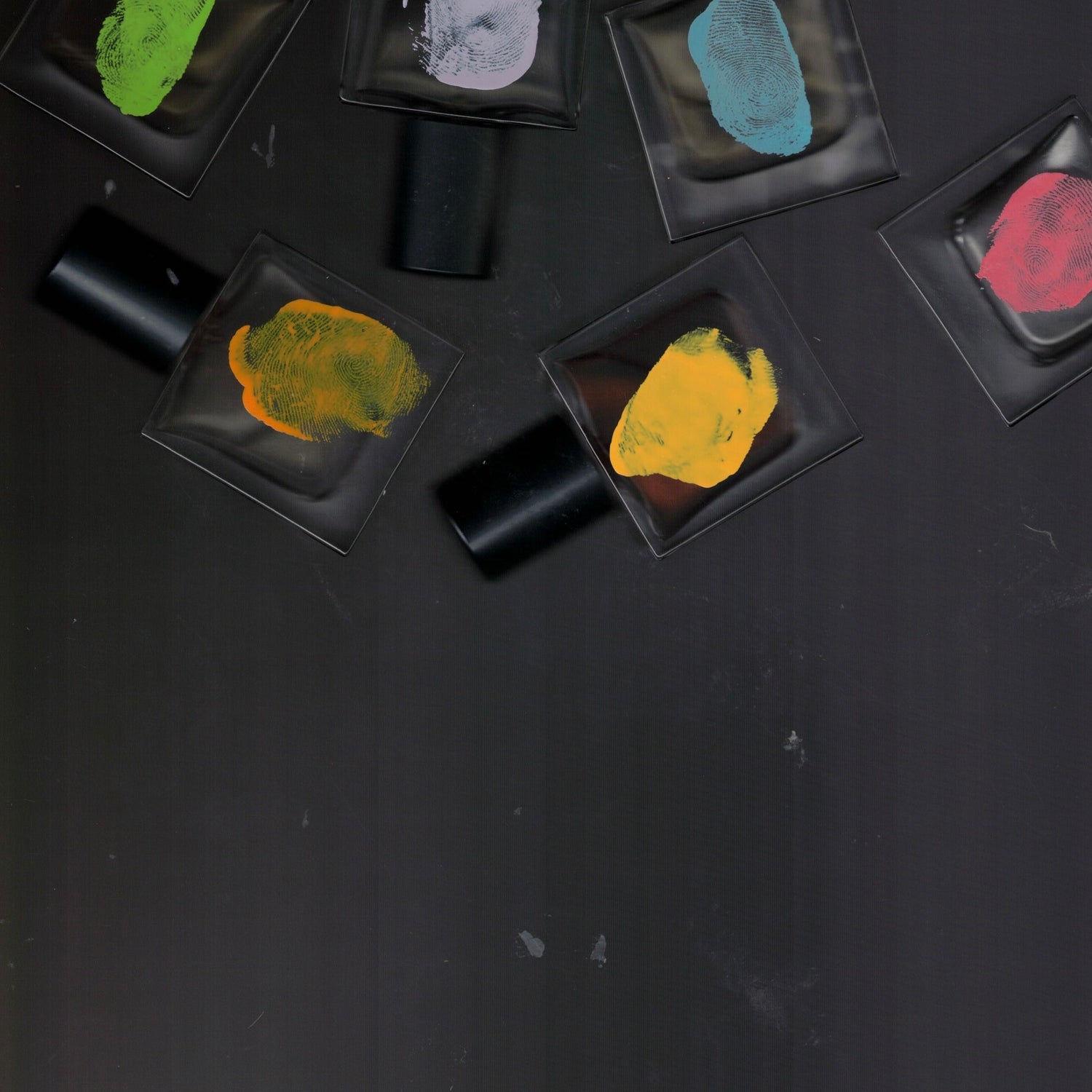 TRAVEL-SIZED BOTTLES
Recently found in storage, a limited number of these 15mL travel bottles—including some that feature Chronotope's classic enameled thumbprint label—are available.
Grab One Now
Shop formula & materials flights 🧪, incense 🔥, & gift cards 💝 ↴
If you enjoy Carter's fragrances for Chrontope, get your nose on his work for Éffronte ét Évocateur by Well-Sewn 🪡🧵 ↴
In 2022, Chronotope's founder & nose Carter Weeks Maddox teamed up with Master Sommolier Bryan Ergle to launch Effronté et Évocateur by Well-Sewn with a trio of perfumes that were Maddox's first to design for a brand other than his own. The result? As James Daly of Les Oderants podcast claimed, "they're cliché free [...&] I love them all."